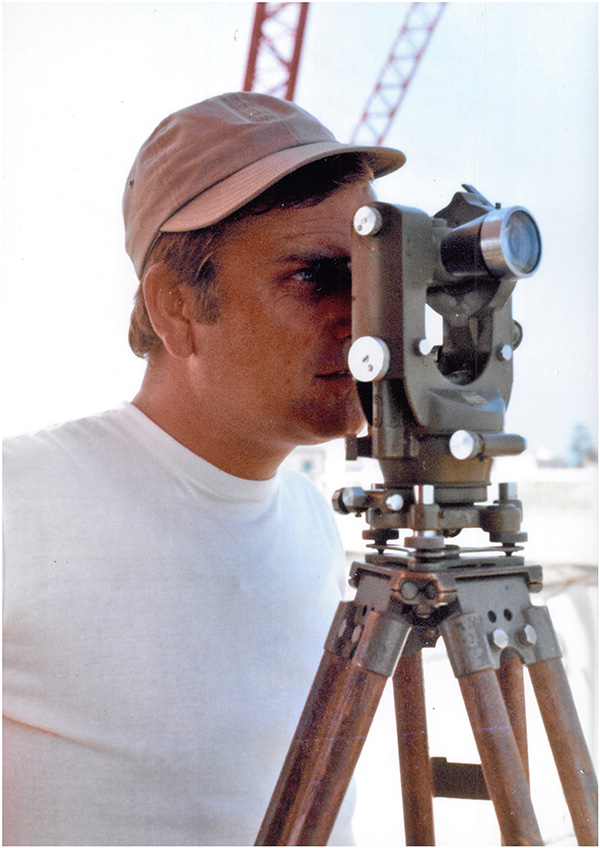 Advanced techniques for Topographic Surveying
Over the years, a lot of resources have been invested in the topography field to make sure our services are always accurate and meet the high quality standards we set for ourselves.
Our "design philosophy" has always meant using specific topographical tools (like total stations to to survey train stations or sections), but in the last ten years we have taken one big step forward: in order to improve the quality standards and reduce survey times we also use GPS equipment.
Thanks to this kind of equipment and our experienced team we can operate anywhere, no matter what the weather is, with the utmost accuracy.
When using a total station the trade-off is between accuracy and speed, especially when operating on long rail sections. With a GPS you can combine the need for accuracy with the speed needed.
In order to deliver an updated and complete documentation to our final customers and in line with the new BIM design requests, we can also use 3D laserscans to carry out topographic surveys.
SATFERR srl
Design and development of innovative solutions for the railway sector.